About DjFloops
About DjFloops
Trinidad & Tobago is a Caribbean island; surrounded by beautiful beaches and passionate people. Of these people is Dj Floops Trinidad and Tobago (djfloopstt). Floops is very passionate about music, production and the craft of djing.
At a very young age: I acquired the following qualifications:
Fellowship of Certified Chartered Accountants (FCCA)
Certified Internal Auditor (CIA) from the Institute of Internal Auditors
Master of Business Administration, Entrepreneurship
Chartered Financial Analyst (CFA) Society Trinidad & Tobago Scholarship Winner 2010 flunked/dropped out :(
PKF Silver Award Top Performer Caribbean ACCA Knowledge Module did not win gold,sigh!
Profession Certificate in Contract Law (Harvard)(Yes Harvard!)
FUN FACT: I am a bit of a clown and loves to make people laugh. So in the odd case your event flops; could try to revive it with comedy.
So what about my dj career, music and what kinda name is Floops? Ok! let's get to that ahora!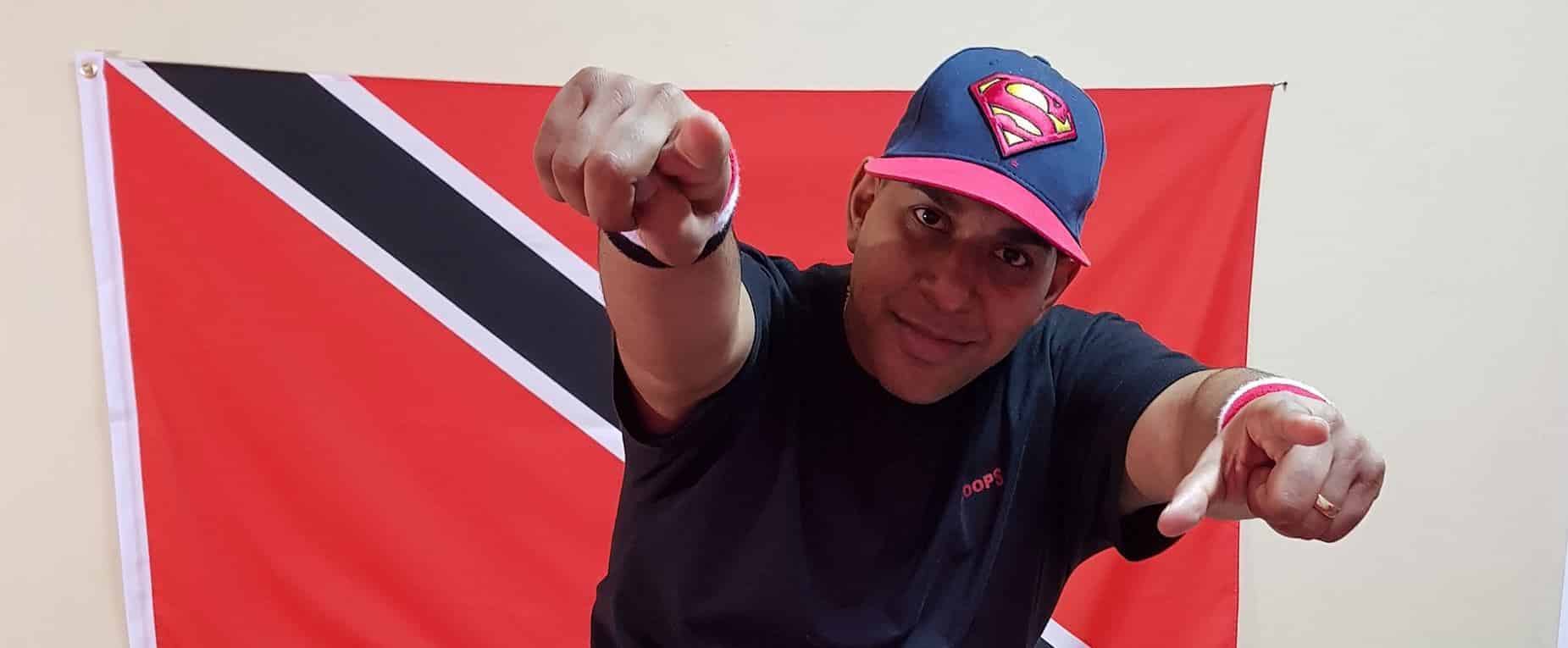 I fell into deejaying by mistake. I always had an appreciable knowledge of several music genres thus making me a good selector. My work colleagues wanted to have a after work party at a nearby bar. I got the name "Floops" from them after I had relayed a joke to them and I used a sound effect "Floops"for dramatization purposes. Eversince to this date, they still call me Floops!. I voluntered to play the music to keep the cost. The event was a hit and people asked me what radio station I played on. I was flattered but the truth was I did not know squat about mixing and blending tracks, so I enrolled in a dj school to learn beat matching and phrasing. Upon completion of the course. I realised that there was a lot to learn and that practicing and mastering the basics would be essential to being a successful dj.
In 2012,I went to a Scratch meet held in Port of Spain. I was very shy because I did not know how to scratch and I did not want to look bad infrom the other djs. I met a kindred spirit by the name of Jerome Da Scratcholic, who turned me onto Turntablism by lending mea pair of Technics 1200s. His generousity shocked me! I barely knew this guy and he lent me his turntables. The awe did not stop there, since I found out he lived Marabella too and not far from me. Ever since, he has been hooked on scratching and beat juggling. After watching almost all DMC tapes on YouTube and taking the DjAngelo Scratch course online, I have been practicing since trying to get my combos complex and my scratches tight and clean.
I got into music production after being urged by my producer friend James Suki. I did not like music production at first because I wanted to concentrate on deejaying. But, we all know the you can't make it international with just deejaying. Producing music is the fastest way to the top. I made up my mind to learn the skill and decided to use the digital audio workstation Ableton. I chose Ableton because everybody said that the learning curve was high and I just love a challenge.
I pride myself on offering any audience, a unique professional experience. I think what separates me from other djs in my niche is my ability to read a crowd and my ability to jump in and out of any genre at will, near seamless.
Well 2015 was a special year for me, when I married my girlfriend of five years in extravagant (not my choice) ceremony but it was an honour getting someone to share my life with.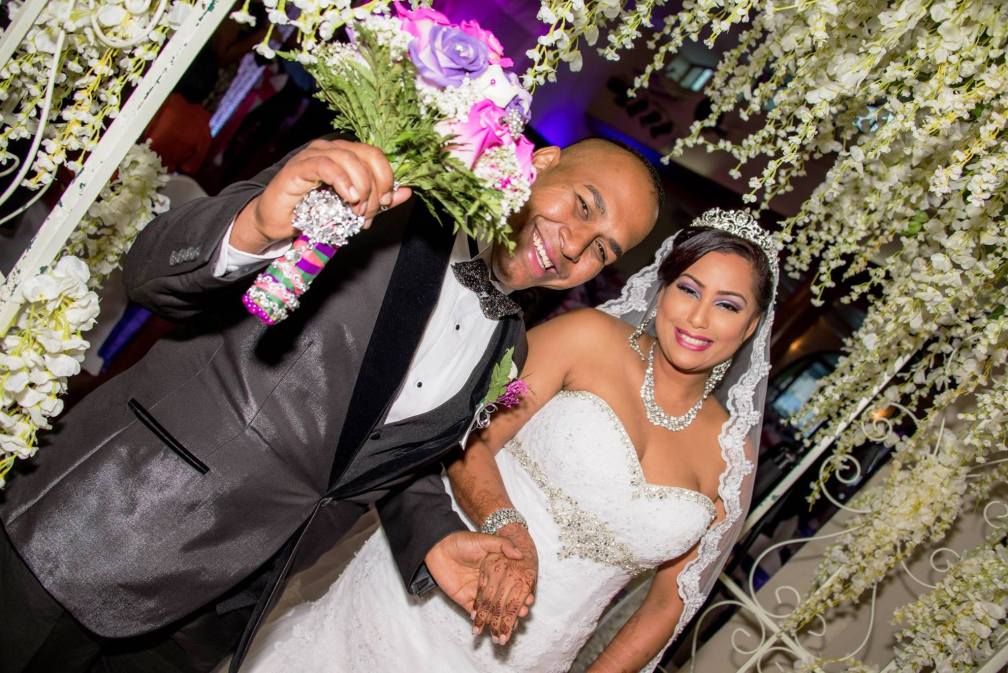 In 2016, we welcomed our bundle of joy, a bouncing baby boy named Pandu.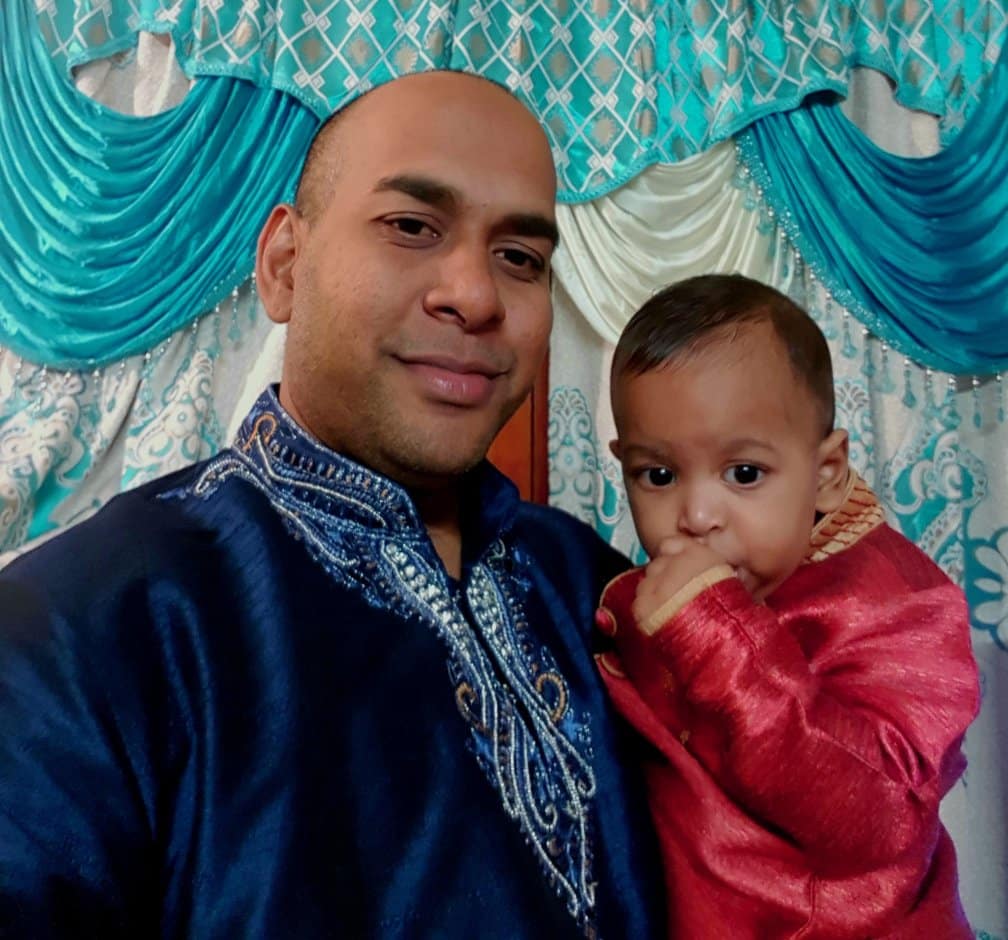 I can sum up myself in a simple quote that represents all my life's beliefs as follows:
"The beauty lies in the simplicity"
Meaning, I keep everything simple! Simple website, simple scratching and mixing techniques and the effectiviness should be very high. That is the beauty!
In 2017, I chose to host my own show since my Old School Hip Hop Mix went viral gaining 5 million views and counting on Youtube, so I launched my very own branded online radio show called "Floops Festival". Floops Festival is an eclectic mix of Soca, Chutney and Dancehall music.
Currently I am at episode 57 and hope to double or even triple this in 2018. I intend to do a lot of original music and remixes, so stay tuned.
Download our Mobile App
Shortlink: